Each fortnight a group of people gather for a meal together in the home of one of the Fusion team. From babies to grandparents, this is a time to connect and offer care and support. We celebrate birthdays and kids get to share the highlight of their week.
Anyone is welcome at our community dinners. They are one more way we create a network of support and build a sense of neighbourliness and community.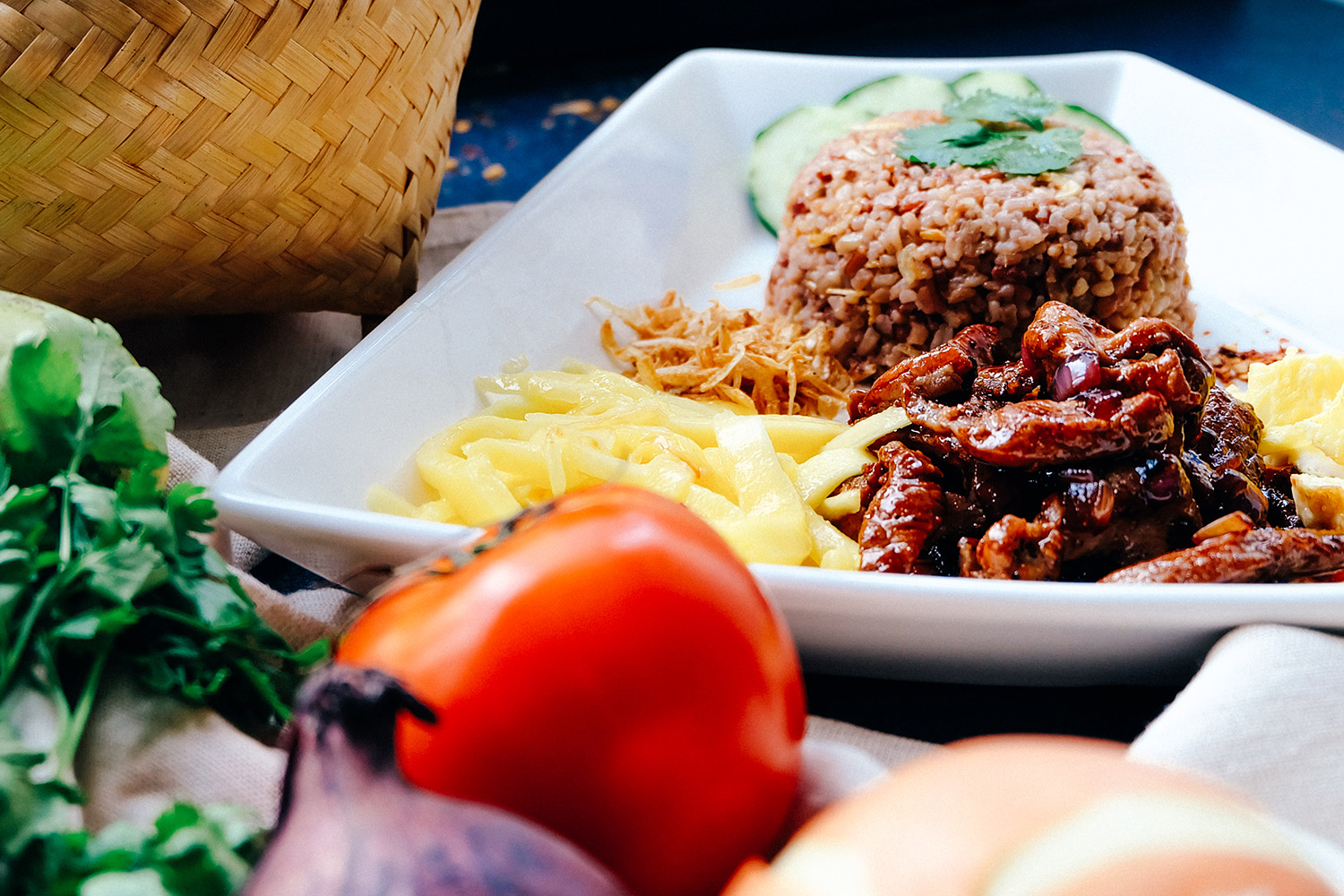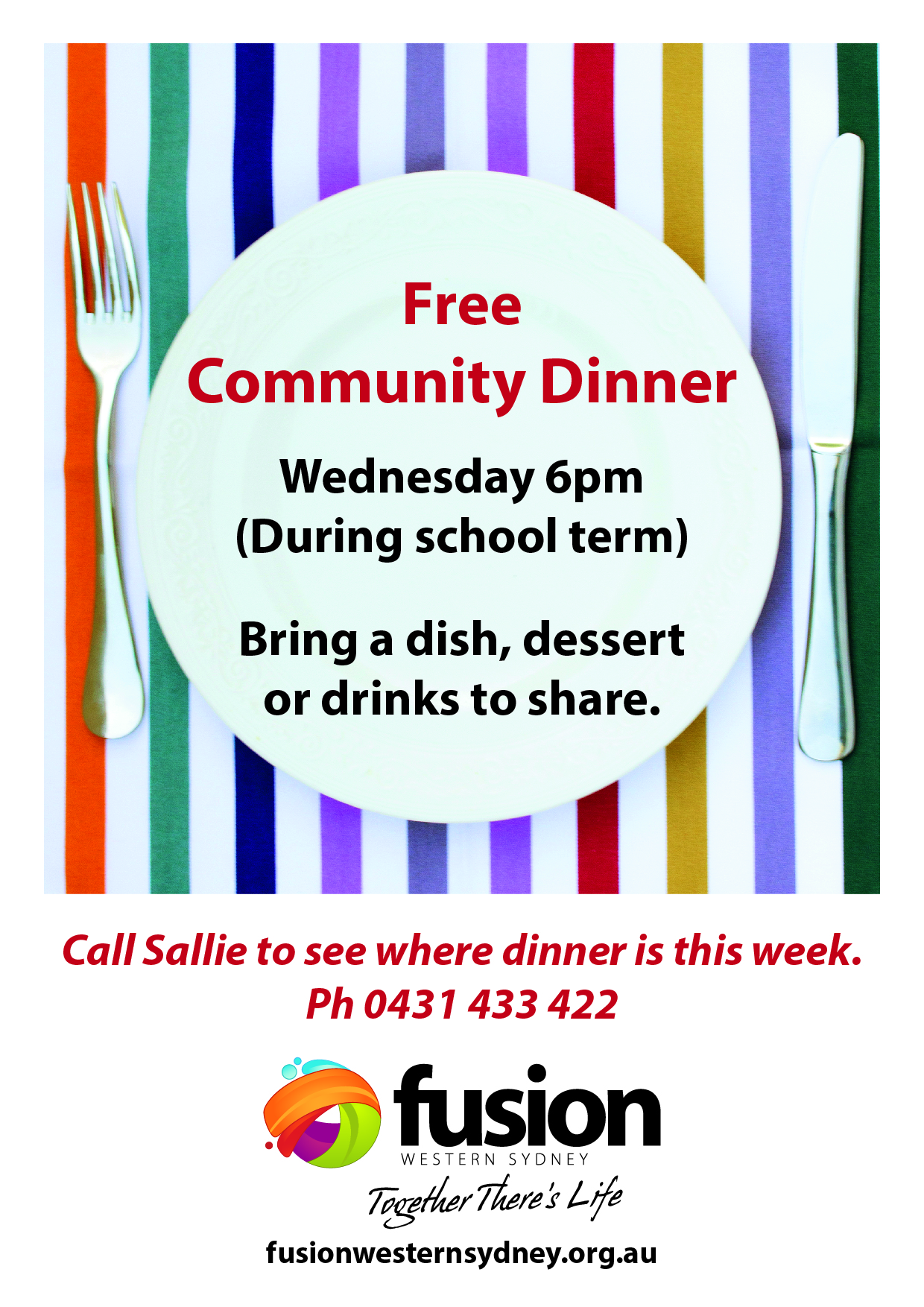 MAKE AN IMPACT
Interested in connecting? We'd love to hear from you!
Check out the number of ways to get involved.