Need Help?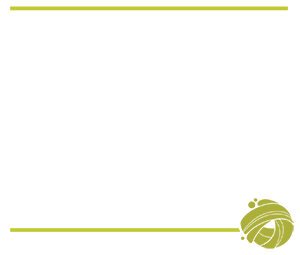 Covid-19 restrictions and lockdowns have brought
serious challenges for our local community.
The evidence is clear that families, young people and communities living in local government areas of concern including Blacktown and Penrith are experiencing increased pressure and hardship.
Fusion is a not for profit youth and community organisation with a local Centre based in St Marys.   Along with other non-government organisations delivering services in these LGA's, Fusion has recently received the NSW Government COVID-19 Partnership Grant to enhance delivery of services to vulnerable people in affected local communities.

If you or someone you know residing in the Blacktown, Penrith areas is struggling and needs additional support right now, please contact the Fusion Covid Support team at covidsupport@fusion.org.au, phone 0478 957 137.
All requests will be considered.
Find Help Here
FUSION WESTERN SYDNEY
Helping young people and families THRIVE.
FUSION WESTERN SYDNEY
Helping young people and families THRIVE.

About Us
Fusion Western Sydney based in St Marys is one of a network of centres operated by Fusion Australia Ltd, a Christian youth & community organisation.
Fusion's values of justice, mercy, compassion, industry and respect motivate and inform our programs and practices. Fusion is working towards an inclusive and caring society where all individuals find their place and contribute with dignity.
MAKE AN IMPACT
Interested in connecting? We'd love to hear from you!
Check out the number of ways to get involved.
ABOUT FUSION
We're an Australian born Christian youth and community development organisation. We work on the cutting edge of youth issues, and many community challenges. We're also present in 14 other countries world wide.
In all our activities we work to build a sense of community and belonging. Fusion has been part of the Western Sydney community since 1980.
Sign up here to find out more!