Fusion Willmot is a FREE program run each Thursday at Willmot Community Hub from 3:30PM-5PM. Each week we run engaging and fun activities for young people in Willmot. Check out below what we're up to this term!
Fusion Youth seeks to run activities for young people that provide social, recreational and developmental opportunities. Through their participation in these activities it is our hope that young people will learn new skills, find their place in the community of Willmot and contribute positively to the lives of others.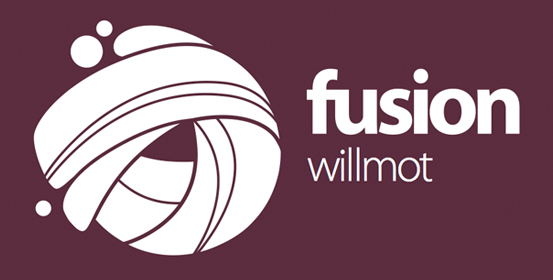 When
Program Dates for 2023
Term 2: 11 May – 22 June 
Where
Willmot Hub – 8 Carteret Ave
3pm – 4:30pm Thursdays.
How
Contact us by registering below, contacting the Youth team on 0478957137, or just joining us on the day.
Tell me more about Fusion Willmot
*Before commencing any Fusion program, young people and their families must complete the information record. This is a one-off form that gives us a bit of information about the young person joining our program. If you have further questions please include a comment in the applicable field above.
Please note that all personal information will only be used for the primary purpose for which it is collected or in the limited circumstances set out in the Privacy Act. Information will be stored securely and will not be disclosed to others outside Fusion unless legally required to do so.