A free program for high school aged young people interested in learning about radio broadcasting. When you join the team you'll research and present your own segments, be part of conversations about real topics, and learn about using media to make difference in your community.
This program gives young people a hands-on experience of what is involved in producing and presenting a radio show. The show broadcasts through community radio WOWFM 100.7 every Wednesday afternoon from 4 PM to 6 PM. Register below.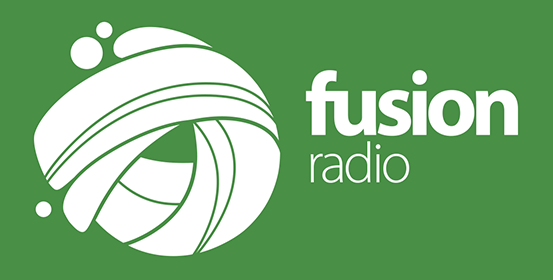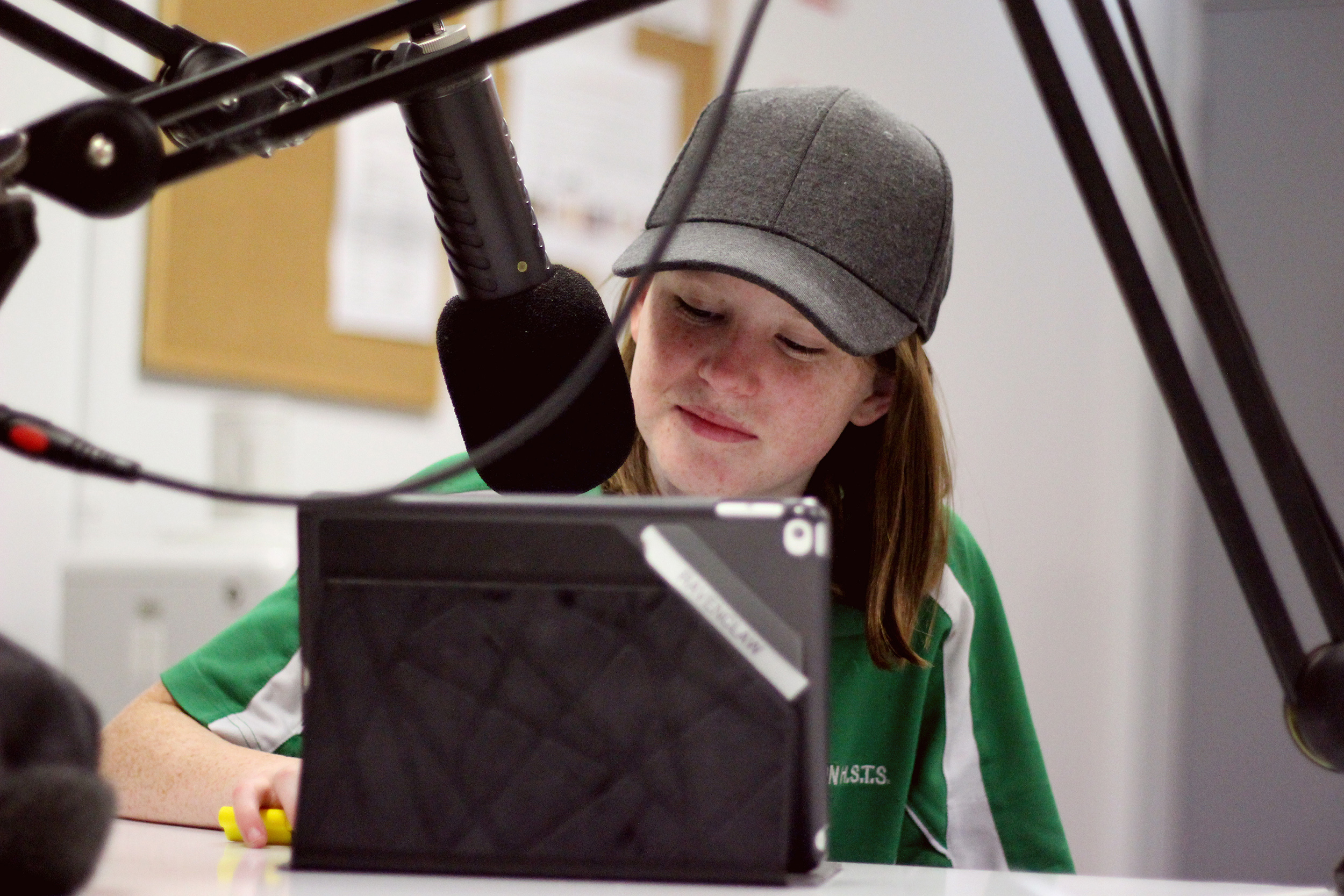 FUSION RADIO BACK On Air!
We're going back on air on WOWFM 100.7 for another term, and we're looking for team!
If you're high-school aged (12 – 17) and would like an opportunity to learn broadcasting skills, share ideas, great tunes, and talk live on air, then register your interest on the form below.
The show broadcasts from the Fusion office in St Marys, 4 – 6pm every Wednesday during term time.
We have a limited number of spots available for our 7 week course, so get in quick.
When
Program Dates for 2023
Term 1: 15 Feb – 29th March.
Where
Fusion Western Sydney
113b Station St, St Marys
Listen on WOWFM 100.7
4pm – 6pm Wednesdays
How
Contact us by registering below or contacting the Youth team on (02) 8805 5900.
Before commencing any Fusion program, young people and their families must complete the information record. This is a one-off form that gives us a bit of information about the young person joining our program. If you have further questions please include a comment in the applicable field above.
*Please note that all personal information will only be used for the primary purpose for which it is collected or in the limited circumstances set out in the Privacy Act. Information will be stored securely and will not be disclosed to others outside Fusion unless legally required to do so.