For over 60 years, Fusion has been committed to supporting, mentoring and encouraging young people and families to step beyond what they know of themselves, to discover their full potential and find their purpose in life.  Above all our commitment is to see communities transformed.   
Volunteers have been at the heart and soul of this work! 
Fusion's work in western Sydney is expanding so we're calling for volunteers to give time, energy and skills to support our many programmes and activities to help young people and families thrive!
We are looking for committed people who are keen to be part of a team, enjoy working at a grass roots level and want to give back to their community.
Administrative Assistant - Families Course
Want to help strengthen families?  We're looking for someone to provide administrative support to the day to day operations of the Families team.  The role will vary from 6-10 hours per week, based in Fusion office in St Marys. 
Tasks include:  Data entry, manage course participant and volunteer records, maintaining teaching aides, mailouts, marketing support and other general duties. 
Helpful skills:  computer skills, office skills including laminating, photocopying, friendly phone manner, passion for helping families.  Days and times are flexible.
Bidwill Youth Outreach
Keen to help young people grow?  Bidwill Youth Outreach is a weekly programme run by Fusion Youth Workers in Bidwill, every Friday afternoon during school term. 
The programme aims to provide fun activities for young people aged 12-17 years in a safe supportive environment. 
Work alongside our friendly and dedicated team of youth workers to help run games, take part in activities, help with preparing food and clean up and help support young people.  This role will suit someone who enjoys young people and working as part of a team and is looking to gain experience in youth or social work. 
Ideal for someone with some experience of getting alongside young people in a community setting.  Hours:  2.30 pm – 6 pm each Friday. 
APPLY NOW
Register your interest in the form below, or contact us for more info.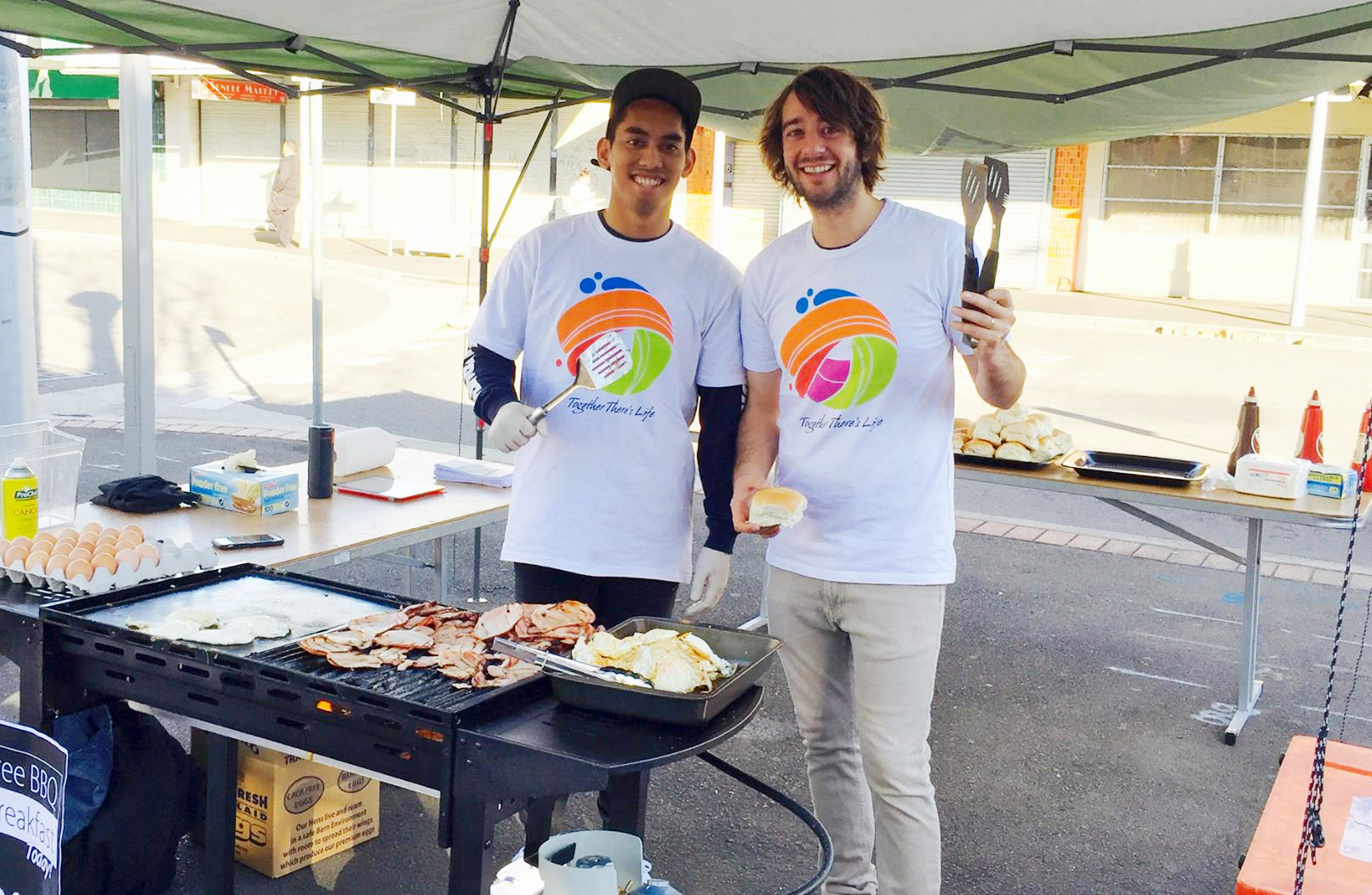 I'm Interested in Volunteering for Fusion.
Can't volunteer, but still want to give?
There are more ways for you to help our community.
Fusion's Charity Mobile Plan takes 5% of your monthly bill and places it into a fund that helps support our programs and volunteers.
And it doesn't cost you any more than you already pay.