Fusion is powered by volunteers; people who are passionate about transforming their communities and helping the next generation to find their place. Will you join us?
We have a range of programs and opportunities for people who are passionate about making an impact in our community. We are always looking for people who are highly skilled in youth work, working with young mums and kids, and helping us do the administrative work that makes it all possible. If you have skills in media, photography, and videography, we'd also love to hear from you.
Contact us below to find ways you can give your time to help our community.
APPLY NOW
Register your interest in the form below, or contact us for more info.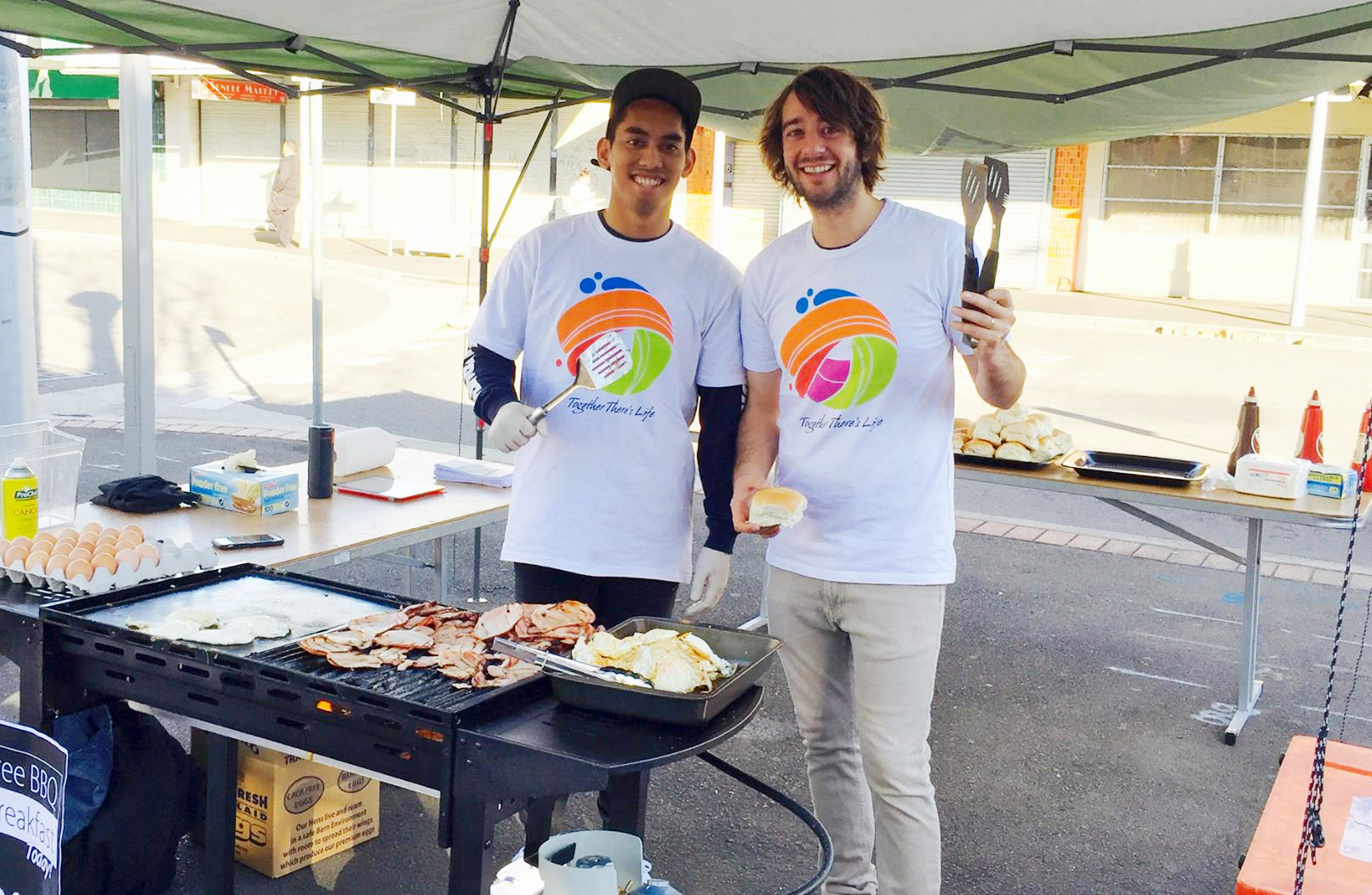 I'm Interested in Volunteering for Fusion.
Can't volunteer, but still want to give?
There are more ways for you to help our community.
Fusion's Charity Mobile Plan takes 5% of your monthly bill and places it into a fund that helps support our programs and volunteers.
And it doesn't cost you any more than you already pay.