A free program for high school aged young people interested in cafe and barista skills. Young people will learn the art of espresso coffee making and the roasting process.
Participants will also be given the opportunity to run the Fusion Cafe for an evening to showcase their skills. New courses run every term in St Marys.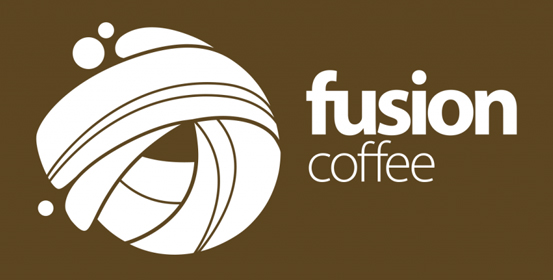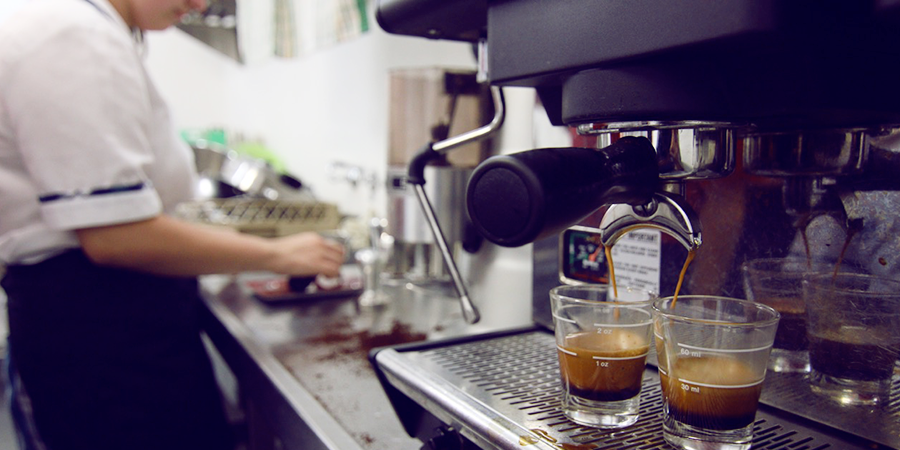 Fusion Youth has recently re-added "Fusion Coffee" to our repertoire of quality programs for young people living in Western Sydney. This program aims to give young people a taste of what it is like to work in and run a cafe. Young people are taught a variety of skills, particularly in how to create the wide range and variety of coffee beverages.
Young people will also have discussions on personal development, self-esteem and relationships issues using coffee as an analogy to discuss these. At the end of the term, they will have the opportunity to serve real customers from our cafe in St Marys.
When
Program Dates for 2020
ON HOLD DUE TO COVID-19 restrictions
Where
At our own Fusion Cafe in St Marys, corner of Queen and Station St (Opposite the Train Station).
4pm – 6pm Wednesdays.
How
Contact us by registering below or contacting the Youth team on (02) 8805 5900.
Tell me more about COFFEE
Before commencing any Fusion program, young people and their families must complete the information record. This is a one-off form that gives us a bit of information about the young person joining our program. If you have further questions please include a comment in the applicable field above.
*Please note that all personal information will only be used for the primary purpose for which it is collected or in the limited circumstances set out in the Privacy Act. Information will be stored securely and will not be disclosed to others outside Fusion unless legally required to do so.