Playgroups with young families in mind
At Wiggling Wombats parents and young children gather each week for friendship, fun and creative activities. After music and movement and morning tea together, our volunteers care for the kids to give parents a break and a chance to learn new crafts as well as parenting and life skills.
Visit a group this week!
I like coming to this group because I'm accepted here.
Wiggling Wombats participant
Doonside
Thursday from 10am to 12pm at Westview Baptist Church,
Corner Coveny Street and Crawford Road, Doonside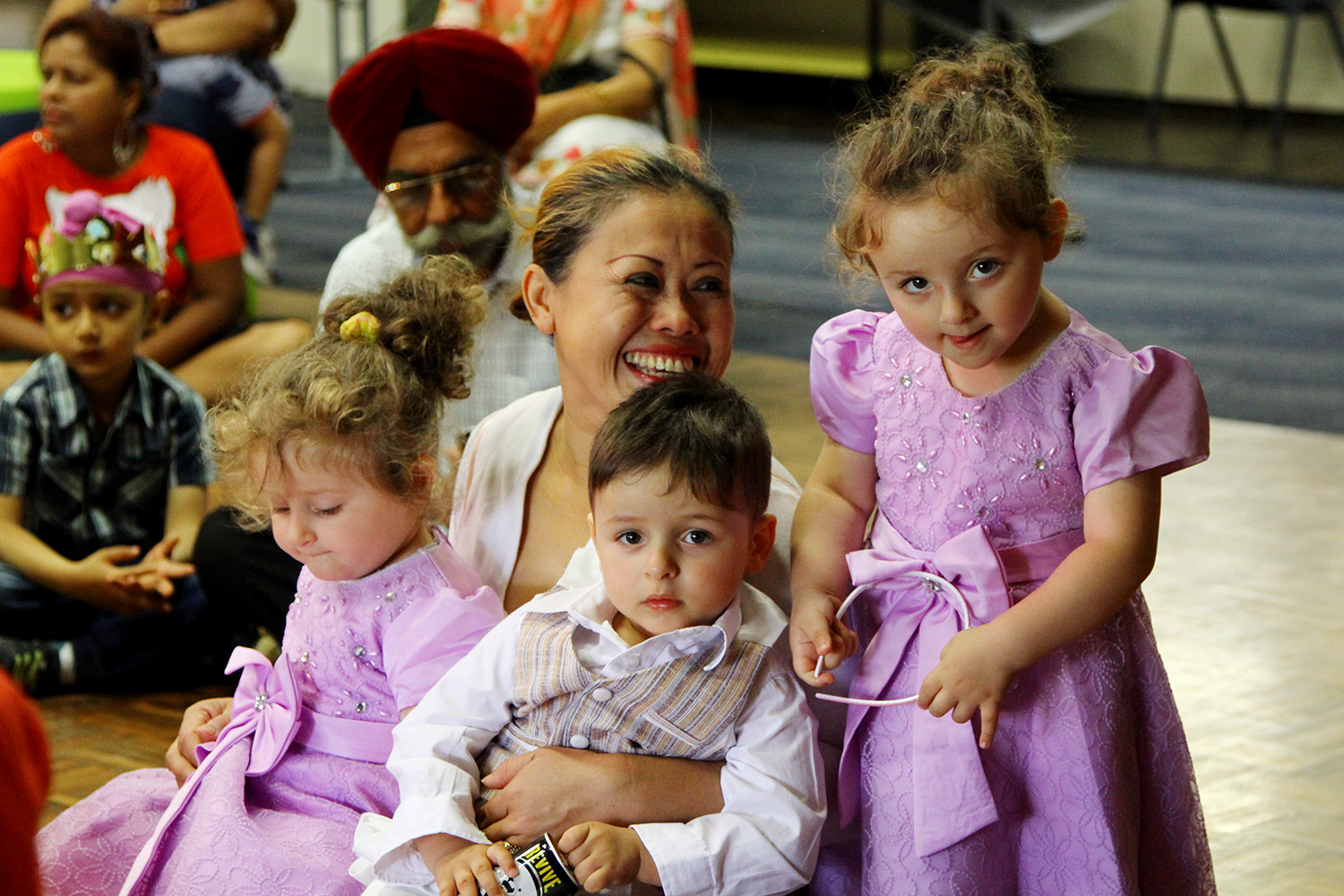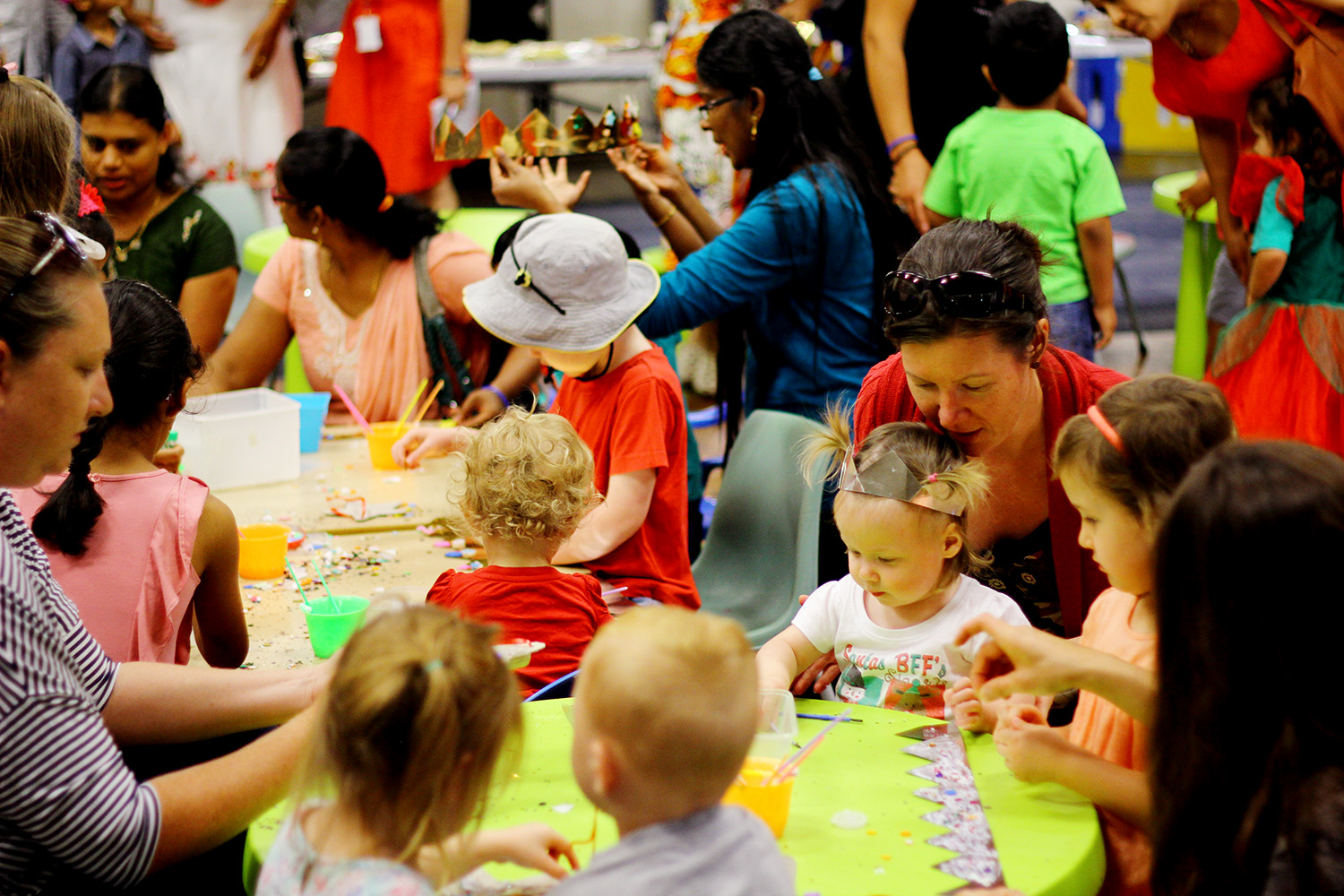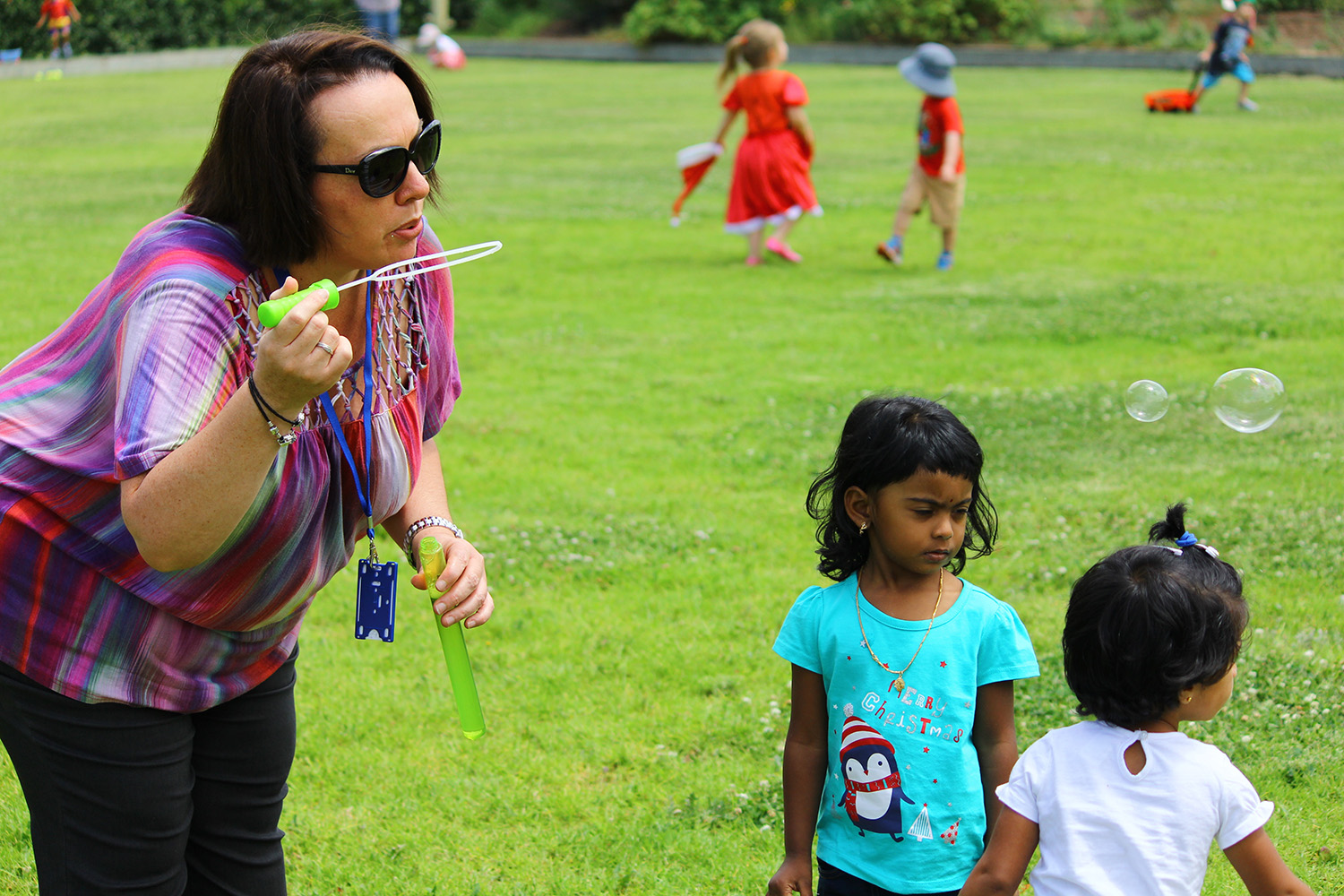 GET INVOLVED
Want to help parents in your community? We're looking for volunteers to help out a Wiggling Wombats in Doonside and St Marys. Contact us to find out how to join the team!