Since Fusion began in Sydney in the early 1960s training has been at the heart of all we do. Whether it is developing culturally relevant training programs for staff working at the "coal face" or whether it is helping the young people we are working with see their behaviour and understand its impact, training permeates every corner of our life together.
We focus on the key areas of Youth and Community Work, self development, First Aid and Mental Health First Aid, and Families.
To find out more about Fusion's approach to Training across Australia, visit fusiontraining.org.au
Upcoming Courses
We don't have any courses coming up in Western Sydney.
Contact us if you have specific training needs that we could help with.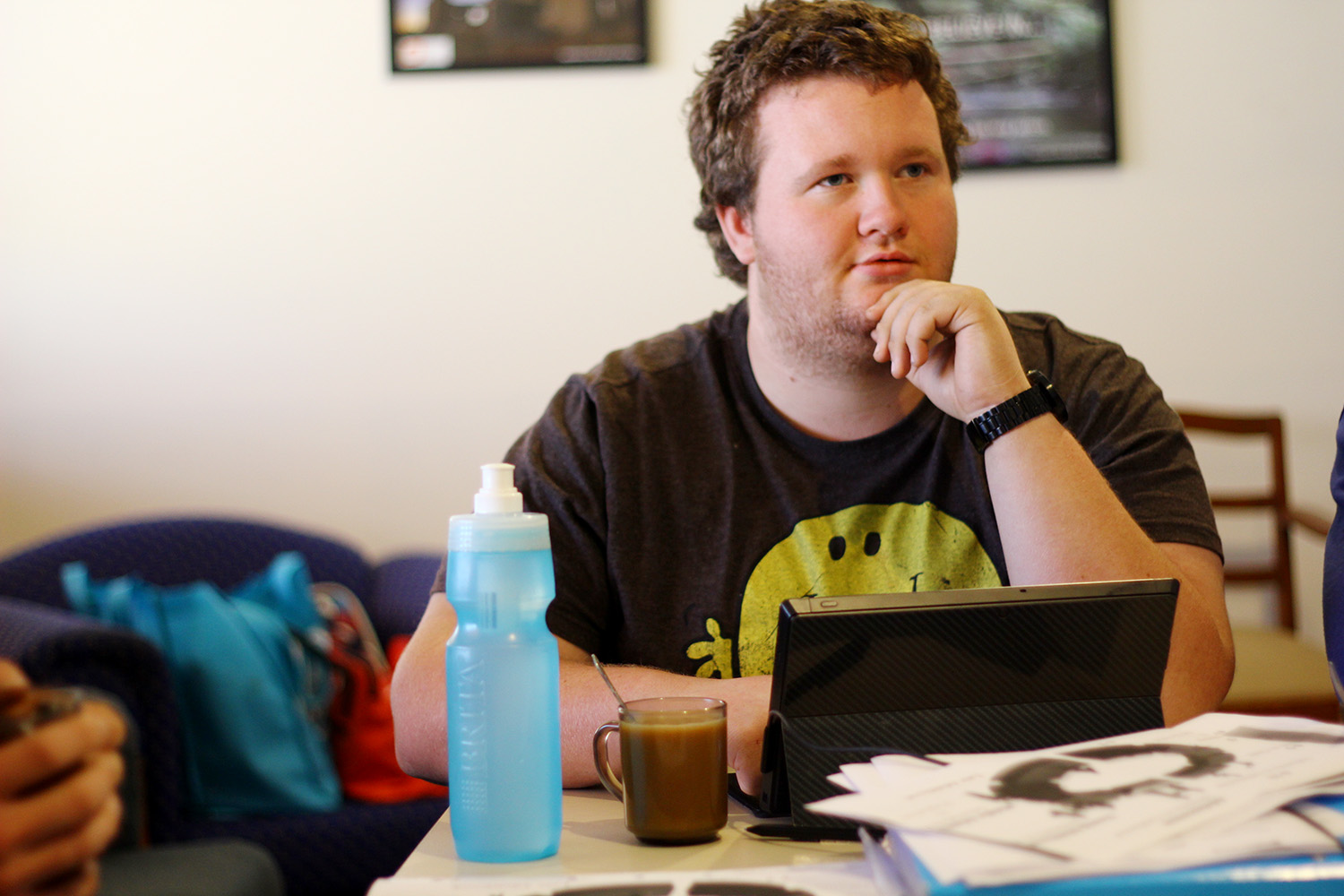 Fusion Training
Fusion's training covers a broad range of topics. From our accredited Certificate IV in Youth and Community Work (Christian), through to our range of Families courses, First Aid and Mental Health First Aid.