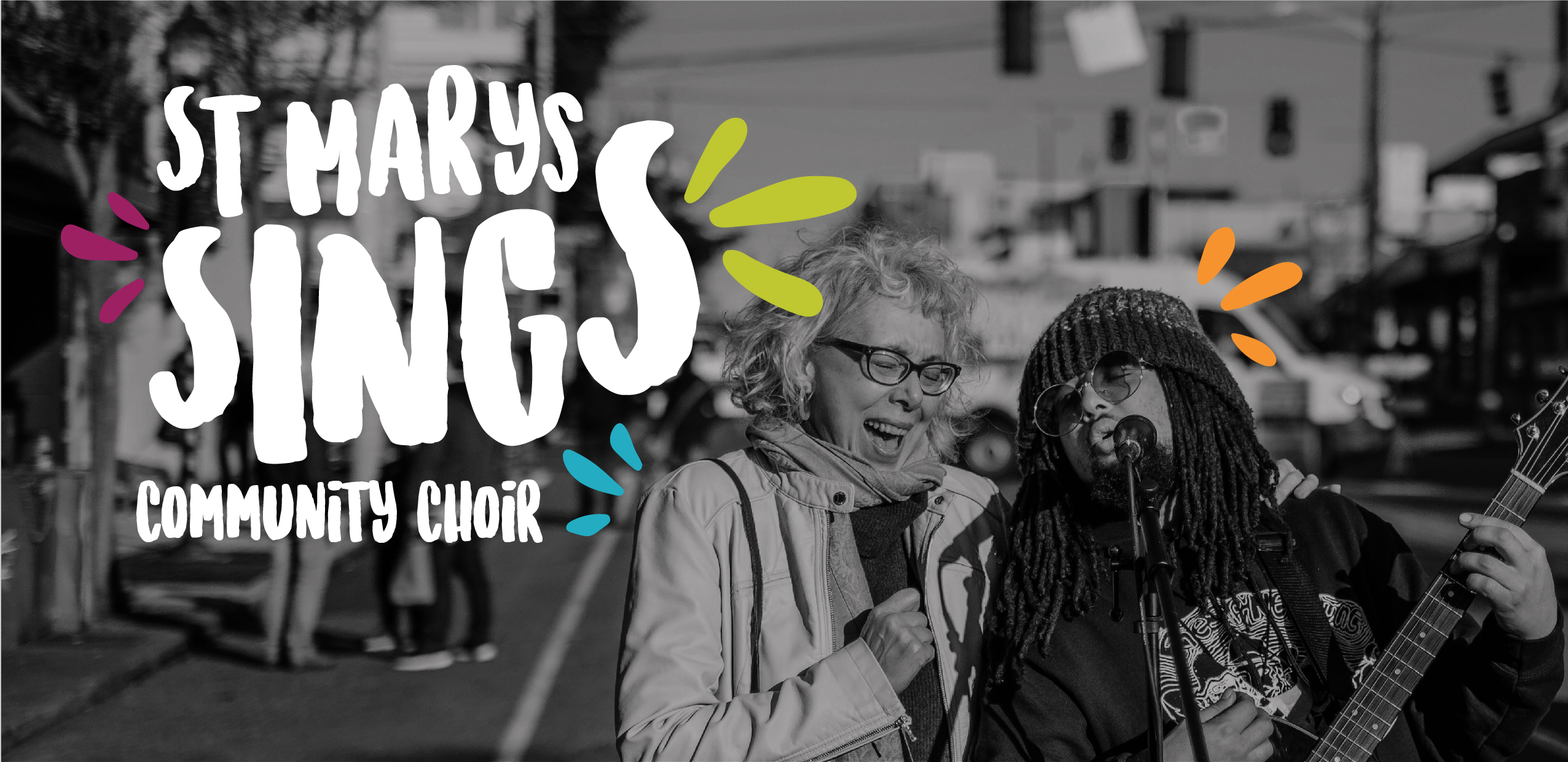 St Marys Sings
St Marys Sings is a brand new community choir for anyone who enjoys singing. 
Meet new people, sing some songs and express who you are in a safe, friendly and fun atmosphere.
All welcome, no singing experience is necessary. 
Singing… proven to lift your spirits.
St Marys Sings each Thursday, 9.45 am – 11 am, starting 24 February 2022
William Garner Room, St Marys Library, Queen Street. 
FREE!  No registration necessary, just turn up!
Enquiries:  Fusion Western Sydney (02) 8805 5971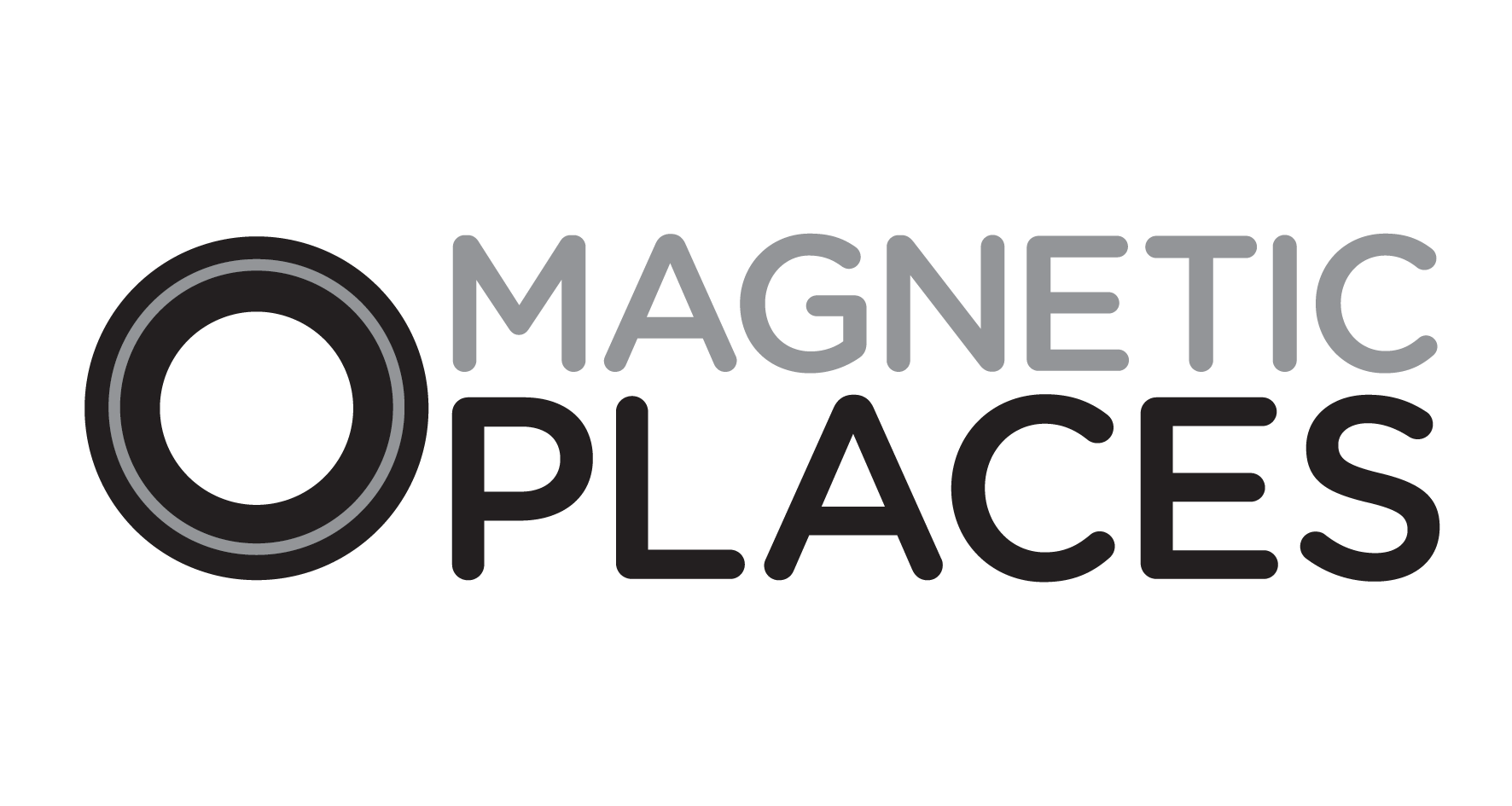 Magnetic Places is a Penrith Council grants programme supporting neighbourhood projects that bring residents and artists together to transform local public spaces through creativity and social activity.